Aria Bauer is a Canadian writer wandering about with a guitar, some superhero costumes, and a sweet tooth. She writes primarily science fiction and fantasy short stories with a particular love for magical realism. Driven by a background in science and statistics, she spends far too much time analyzing number for someone who is supposed to be in love with words.
You can find her independent  short story, Bones of Steel, published at Daily Science Fiction.
You can get on touch with her on twitter @ariabauer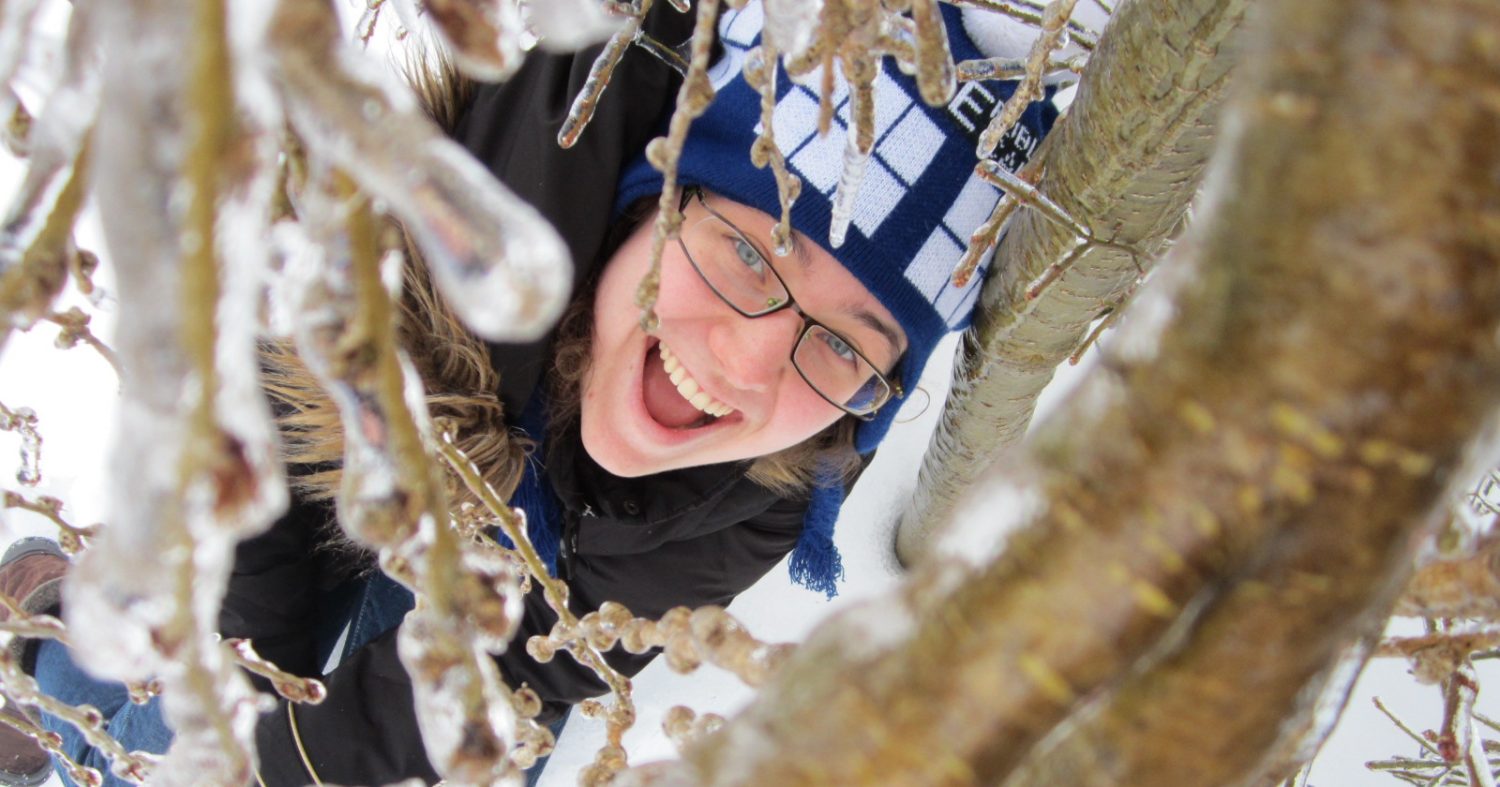 Short Stories, Media Analysis, & Other Things
Alright then creampuffs, cupcakes, and other baked goods. By popular demand, we're back to talk about the theories created by Act 2 of season 3 of Carmilla series. With so many more subtle clues and a whole other myth to play with, I couldn't resist. It's like candy. You can read our theories based off of Act 1 here as we're going to be starting by building off of them and then moving forward. Remember, this isn't necessary the theory that's most plausible. It's about the theory that's most interesting! Act 2. Not as straight forward as Act 1. All the headaches and copious note making.